COMPANY AND ASSET LAW
Our structure is organised over a base of four main working areas, each of them being led by a specialist lawyer who acts as the head and who is responsible for coordinating the other professionals and partners involved, depending on the nature of the issues in question and in this way creating an interdisciplinary team equipped to meet each client's individual needs.
Derecho de sociedades y patrimonial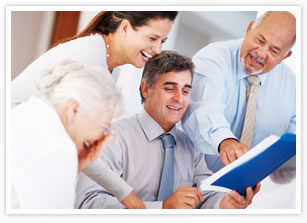 Company Law in general.
Corporate transactions: mergers, split-offs, business sector contributions, global conveyancing of assets and liabilities, stock swaps...
Acquisitions and disposals of companies and enterprises.
Creation and development of Joint Ventures, as well as temporary joint ventures or economic interest groupings.
Commercial contracts of any kind: international sales, distribution, concessions, agency agreements, franchising, new technologies…
Financial contracts and personal and security rights.
Property operations, promotion, new building, construction contracts, marketing, sales, leases.
Competition Law (Defence against antitrust and unfair competition).
Intellectual property.
Partnership agreements
Planning in the succession of family businesses.
Hereditary succession in the corporate or international sphere.
Business Associations.
Corporate Compliance.
TAX LAW AND OTHER ADMINISTRATIVE AREAS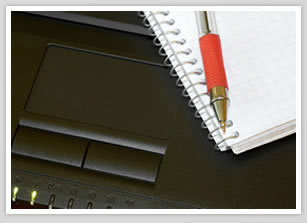 Tax advice and optimisation of financial operations planned by the client.
Tax inspections.
Appeals to the government and judicial bodies, including fiscal crime.
Statements of Foreign or Spanish Investments Abroad.
Statements of financial operations associated with the Bank of Spain.
Protection of personal data.
LABOUR AND SOCIAL SECURITY LAW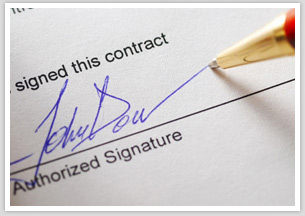 Comprehensive advice to companies during all employment phases (recruitment, development and modification as well as employment termination) and of the company's life (employment restructuring, labour issues arising from changes in the business such as mergers, contracts and subcontractors).
Collective bargaining, including negotiations with workers' representatives, advice and participation in the drafting of collective bargaining agreements or collective covenants.
Litigation involving actions taken against, or challenging the rights of, the Administration.
Legal assistance in work inspections or before labour administration bodies.
International mobility of workers.
Labour audit.
Preparation of payroll, social security, as well as compliance with employers' other formal obligations.
PROCEDURAL LAW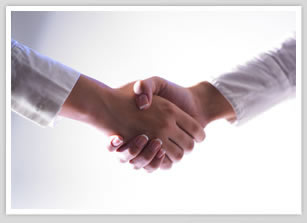 Civil and Commercial Jurisdiction.
Criminal Jurisdiction in matters relating to equity, tax or corporate affairs.
Bankruptcy.
Arbitration.